FRESH FOOD
You don't have to cook fancy. Just GOOD FOOD from Fresh Ingredients.

AUTHENTIC
HOME-STYLE food meant for sharing. Food with CULTURE, HISTORY and STORY.

ULTIMATE HOOKAH
Offering shisha from Al Fakher, Nakhla, Starbuzz, Mazaya and Fumari.
Welcome to Sultan Cafe, a mediterranean grill restaurant with a focus on Ultimate Hookah Experience
We invite you to celebrate our restaurant's delicious recipes whether you are here for a business lunch or dinner. Discover new tastes and inspired recipes from all over the world.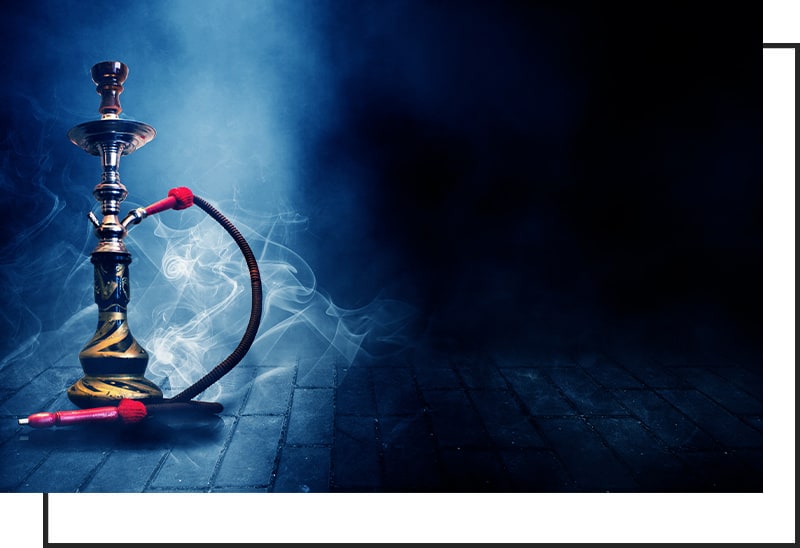 Mediterranean Grill &
Hookah Bar Restaurant
We are honored to continue an intergenerational legacy. When you eat at Sultan Cafe, it's as if you are eating at our home. We intend to highlight just that with the cuisine at Sultan Cafe: HOME-STYLE food meant for sharing.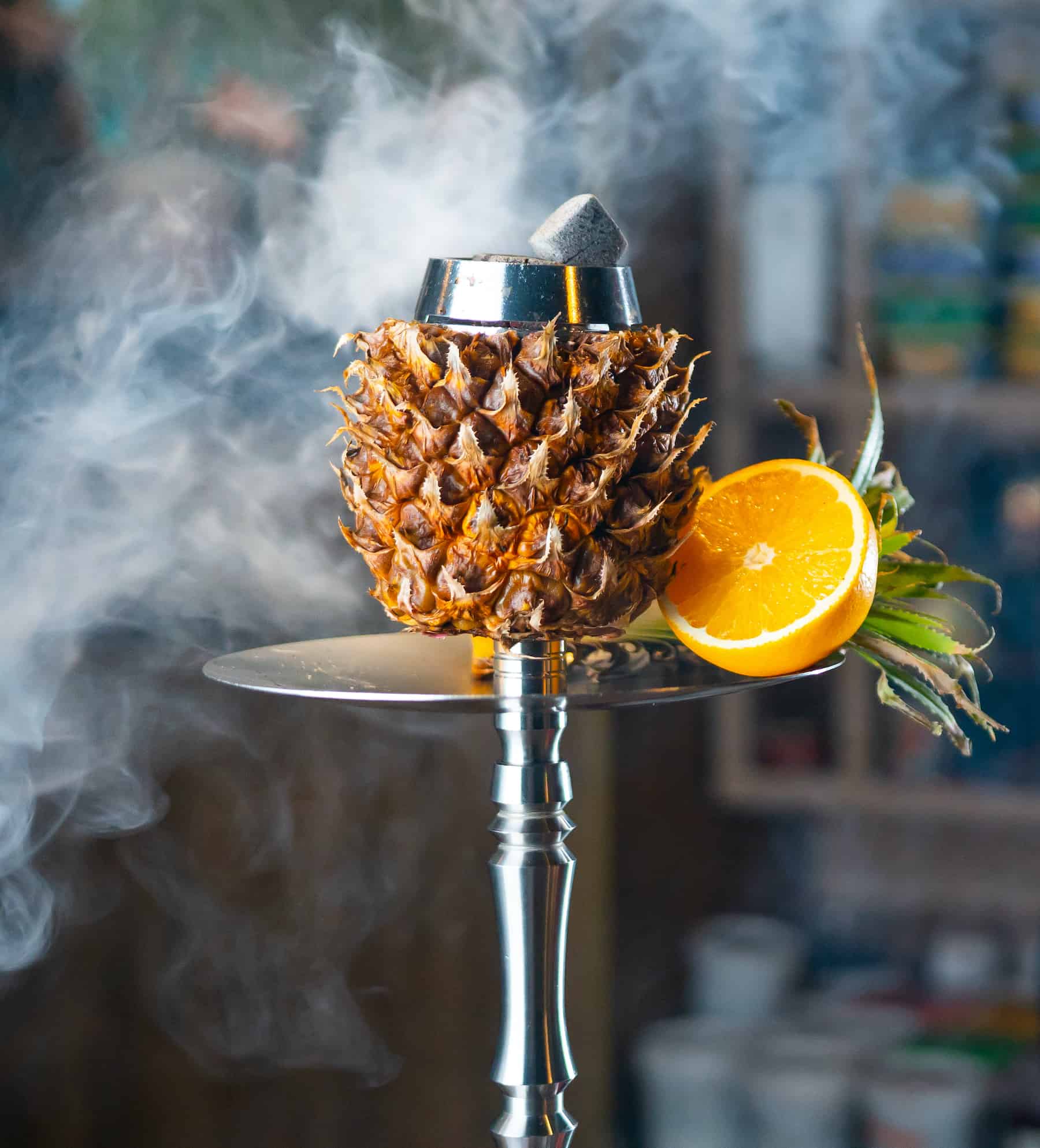 A unique dinner works best with HOOKAH pairing
Sultan Cafe is the premier lounge in Richardson, TX where you can chill in a relaxed atmosphere! Sultan Cafe only uses the highest quality hookah on the market.
From the moment you walk into Sultan Cafe, you will experience the emphasis on high quality. We strive to make you feel like you are a part of our family.